Customize your Theme
With our amazing customization features, you can design your JoyQR page as per your brand colors and revamp your profile.
With our newly released alluring themes and buttons, you can ensure your links are converted into clicks. This helps in connecting your visitors with your all essential content.
After login into your JoyQR account, Select Appearance tab. Underneath, you may choose the Theme from a number of free JoyQR themes.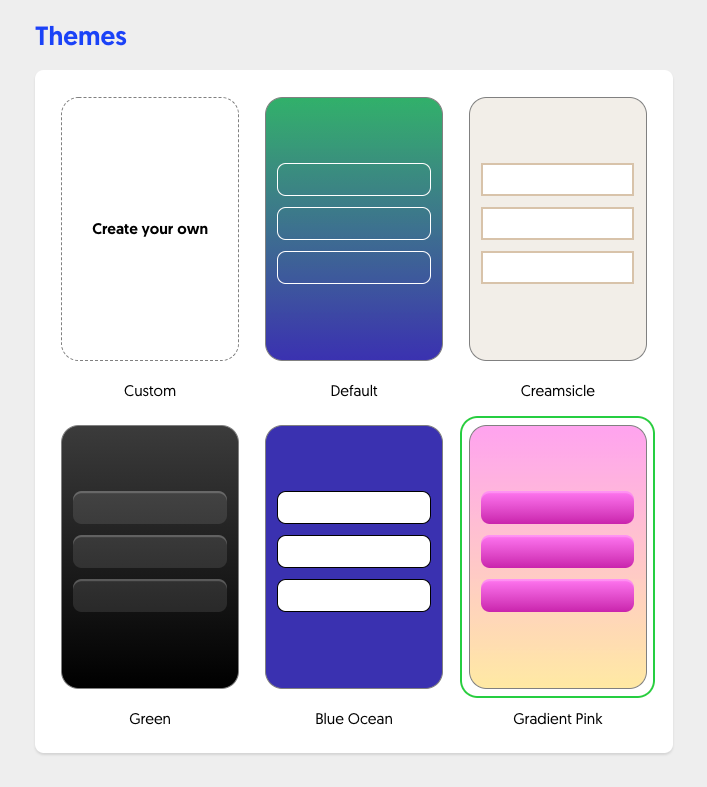 If you don't like our Predesigned themes, try to 'Create Your Own', by clicking on it and adding your own image and choose between varied design options.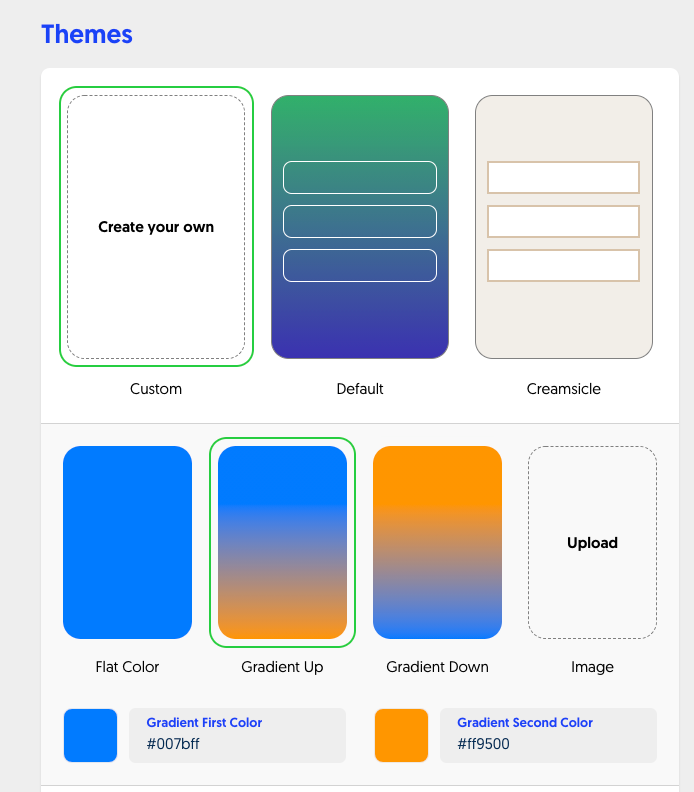 You may select your button style and choose colors as per your choice.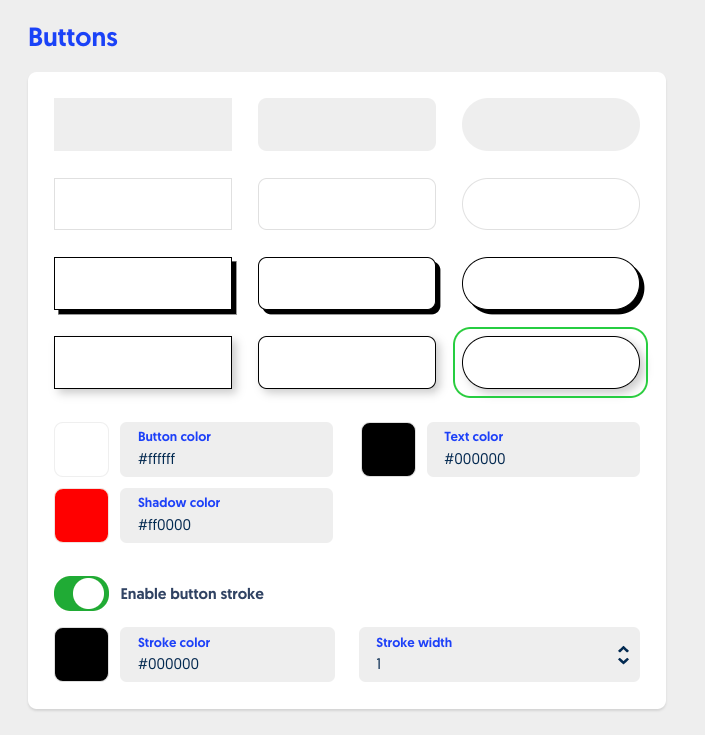 Select a Font from varied options and sizes.
And your fully personalized JoyQR Profile is ready to hit on the web !